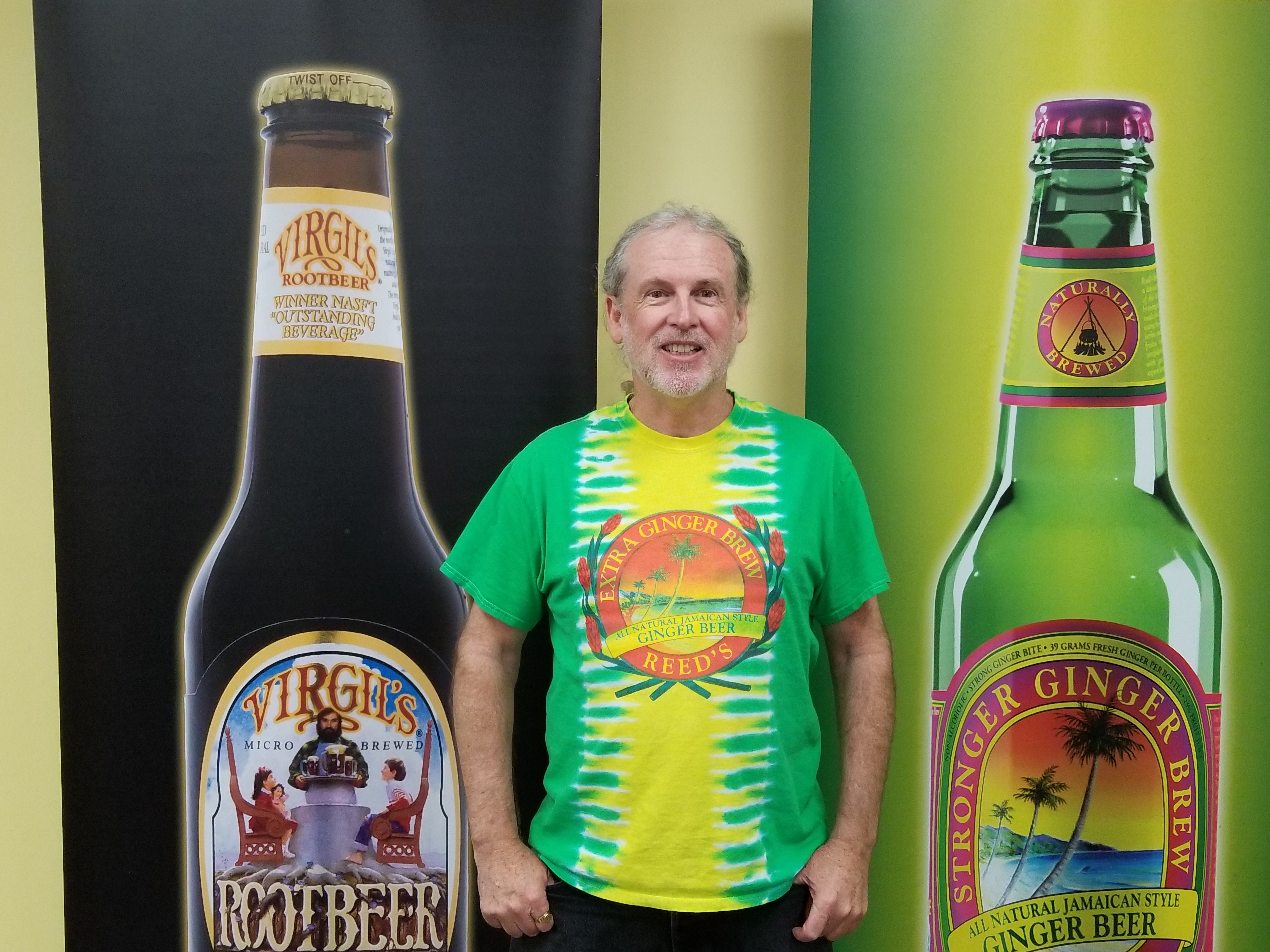 Member Since 08/07/12
I run into lots of tennis players out on the courts and nobody has a better option to finding matches. TennisLosAngeles.com is the best for serious players.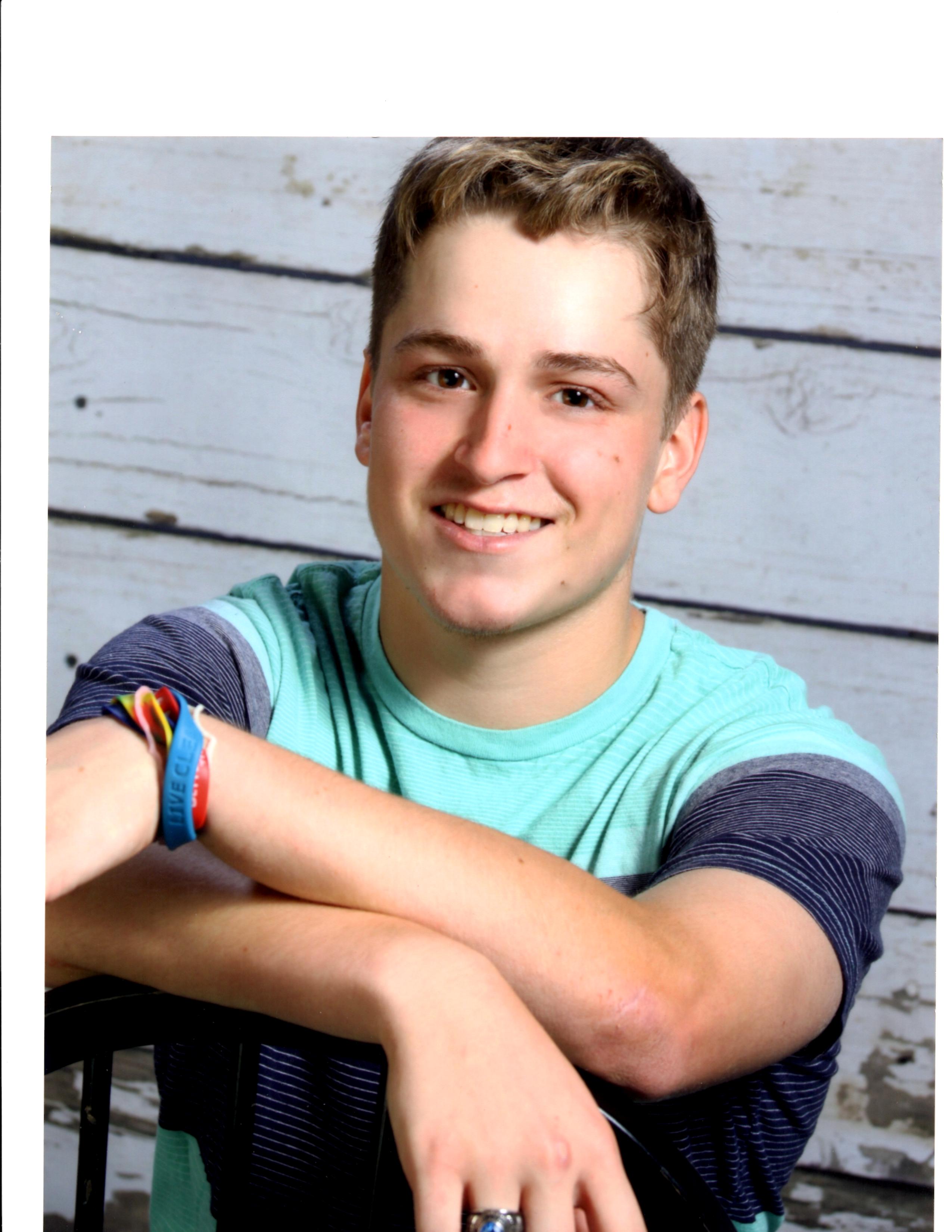 Member Since 03/28/16
Tennis Baltimore is well organized, with player ratings, player profiles, and standings. League play is awesome, especially with the flexibility of scheduling matches. Great community of players.
Our Current Tennis Communities
Tennis League Network Programs
In most cites we run 2 different programs.
The less competitive
Tennis Partner Program
is connecting players in a less competitive format where they meet up either to just hit around or play a match.
Learn More
The
Tennis (Flex) League
where players play matches towards where an eventual champion is crowned for each season.
Learn More
In our largest locations we run Tennis Socials & Doubles Leagues.
No Location In Your City?
Sign up and we'll inform you when one opens