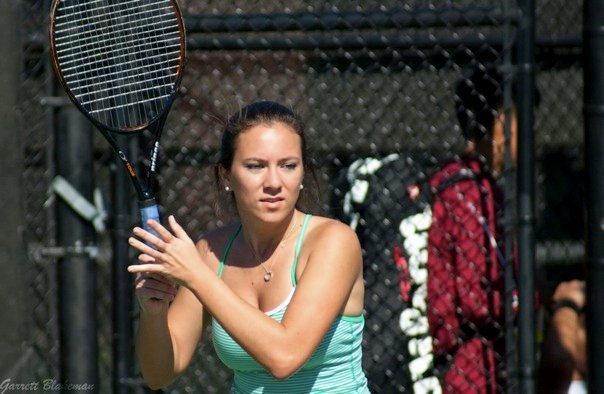 Member Since 11/29/16
Played my first match today after just signing up last night AND at my home court! Opponent was very courteous and competitive. Definitely not only a great workout physically but also mentally!
Member Since 06/08/17
I feel much improved in fitness and comfort, as I've been struggling with nervousness. I'm feeling better all around thanks to this program.
D. Ringgold
TennisHamptonRoads
Our Current Tennis Communities
Tennis League Network Programs
In most cites we run 2 different programs.
The less competitive
Tennis Partner Program
is connecting players in a less competitive format where they meet up either to just hit around or play a match.
Learn More
The
Tennis (Flex) League
where players play matches towards where an eventual champion is crowned for each season.
Learn More
In our largest locations we run Tennis Socials & Doubles Leagues.
No Location In Your City?
Sign up and we'll inform you when one opens