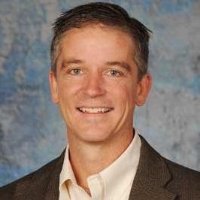 Member Since 03/19/15
This is a great way to play some competitive tennis without committing to a club membership. Great value for the money!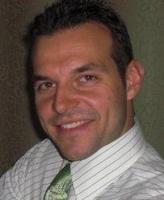 Member Since 09/24/13
I wanted to get back into playing tennis, but was having a tough time finding players at my similar level. Awesome job setting this league up and keeping it running so efficiently. Thanks! Jeff
J. Getbehead
Tennis League Network
Our Current Tennis Communities
Tennis League Network Programs
In most cites we run 2 different programs.
The less competitive
Tennis Partner Program
is connecting players in a less competitive format where they meet up either to just hit around or play a match.
Learn More
The
Tennis (Flex) League
where players play matches towards where an eventual champion is crowned for each season.
Learn More
In our largest locations we run Tennis Socials & Doubles Leagues.
No Location In Your City?
Sign up and we'll inform you when one opens