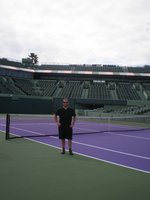 Member Since 06/17/13
Love the format and the set up of everything! Had my first match today and it was a great experience. Can't wait to get deeper into the season!
M. Hoyos
TennisFtLauderdale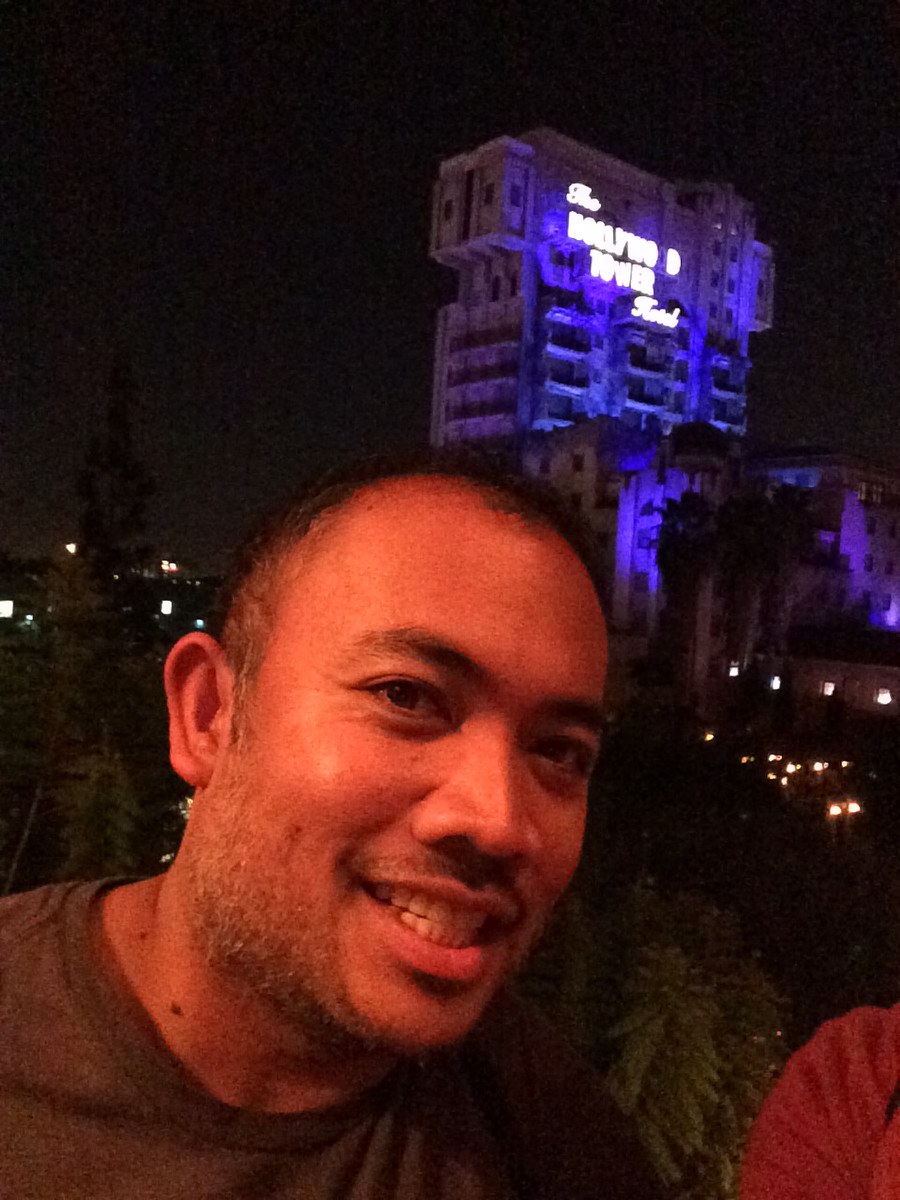 Member Since 03/25/15
It was a great experience playing my first league match! It was a competitive match..such a rush.
Our Current Tennis Communities
Tennis League Network Programs
In most cites we run 2 different programs.
The less competitive
Tennis Partner Program
is connecting players in a less competitive format where they meet up either to just hit around or play a match.
Learn More
The
Tennis (Flex) League
where players play matches towards where an eventual champion is crowned for each season.
Learn More
In our largest locations we run Tennis Socials & Doubles Leagues.
No Location In Your City?
Sign up and we'll inform you when one opens